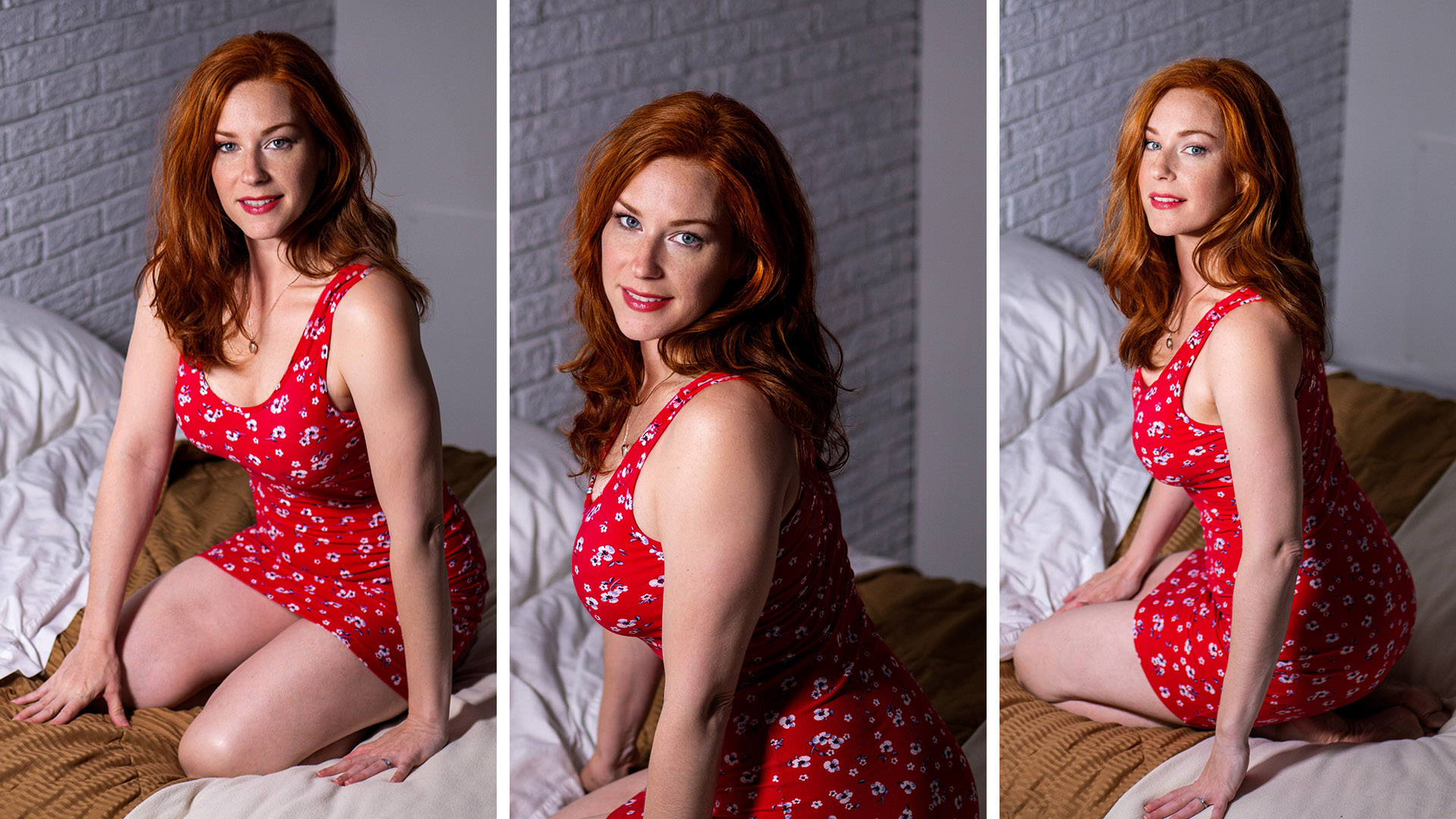 The calm, still beauty of the Canadian winter months offer quiet downtime for personal reflection and healing. Walking in the woods full of snow, playing with my dog, and riding the quad are some of my favourite activities during our long, cold Canadian Winters.
Happy New Year! May 2017 let you be who you want to be, do what you want to do, and have all that you need! Love you xox
If you'd like to support my work, you can signup and start watching all my videos and photos right away!