Anal Sex, Creampie & Spanking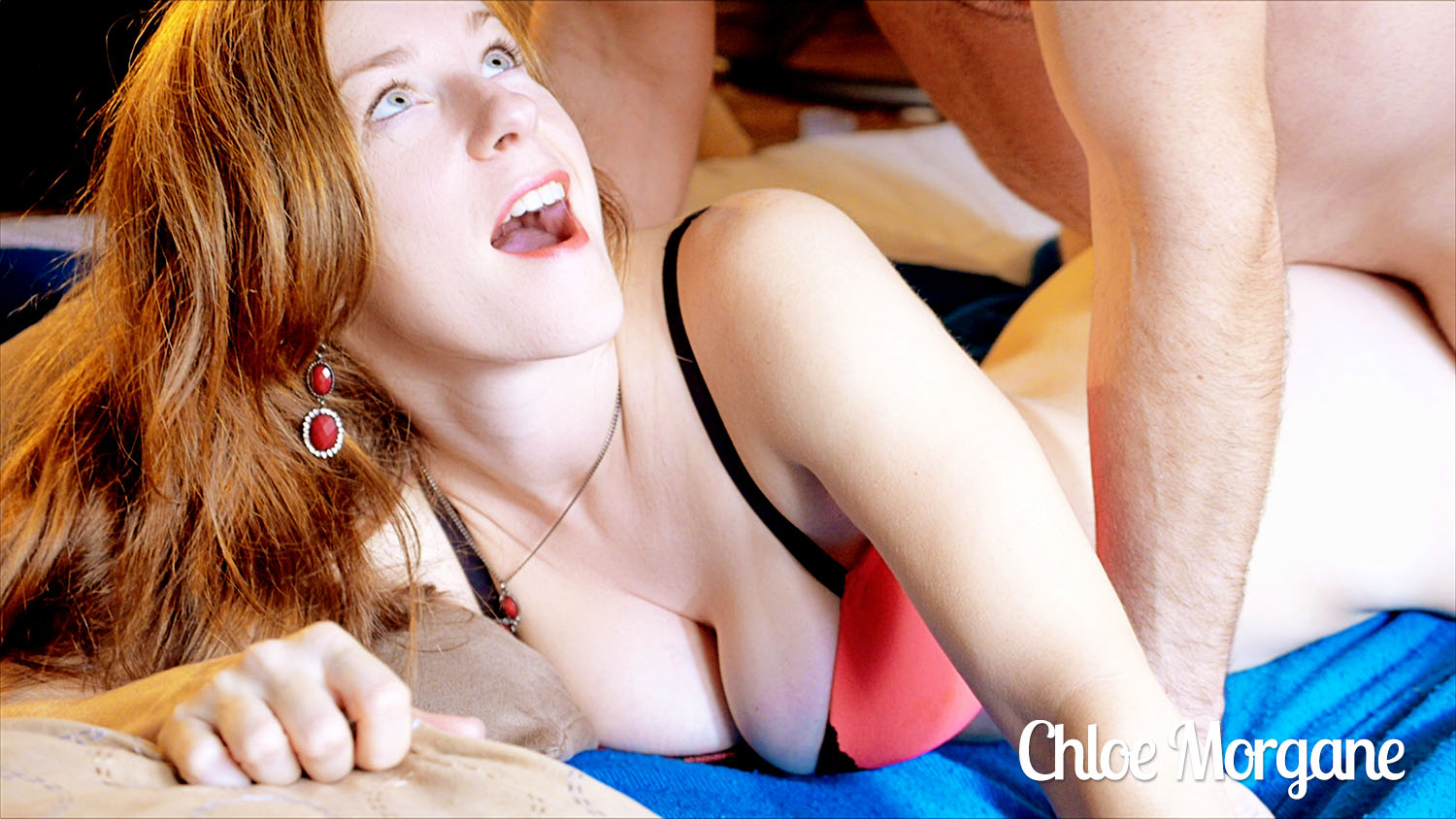 There's a lot of anal action going on. First you give my ass a ride and come inside me with an intense orgasm. Then, you contemplate the creampie as some cum is coming out of my ass.
After you've played a bit with my butt cheek, you slide your finger in my ass hole while I masturbate. As this isn't enough yet, you spank my butt as I slide two of my fingers in my ass. I am quite happy to see my butt a beautiful scarlet red!
If you'd like to support my work, you can signup and start watching all my videos and photos right away!