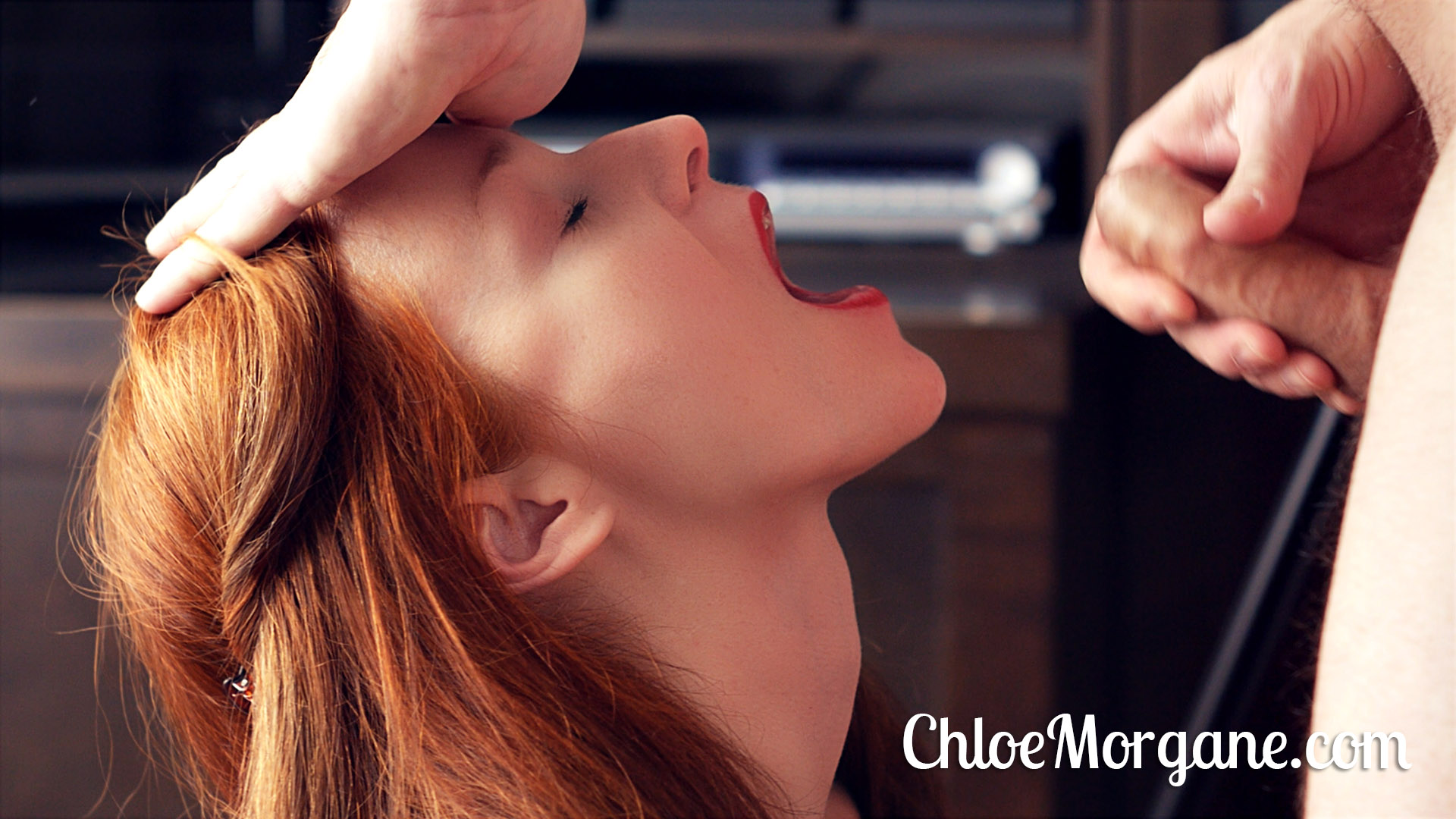 I know you love it when I'm sucking your dick. You can feel my hot breath as my mouth takes you in deep. And then, when my lips are softly wrapped around the head of your cock. And again, my mouth slides all the way down to the base of your cock. I take my tongue out, licking your balls as you're still deep inside my mouth. You enjoy the double sensation.
My tongue swirl around your cockhead slowly. It slides down to your balls as you grab you dick in your hand to give me better access. I start working my lips and my hands, pressed tight against your hard cock, up and down. You put your hand on my head and guide my speed. You even force me all the way down, making me gag but keeping me there with your hand.
I want you to cum for me. I waste no time, and work hard and fast. It's enough for you to feel like I'm pulling the cum out of your balls. You cum in an incredible orgasm, sending your burst straight inside my mouth.
If you'd like to support my work, you can signup and start watching all my videos and photos right away!