Anal Play With a Finger and a Toy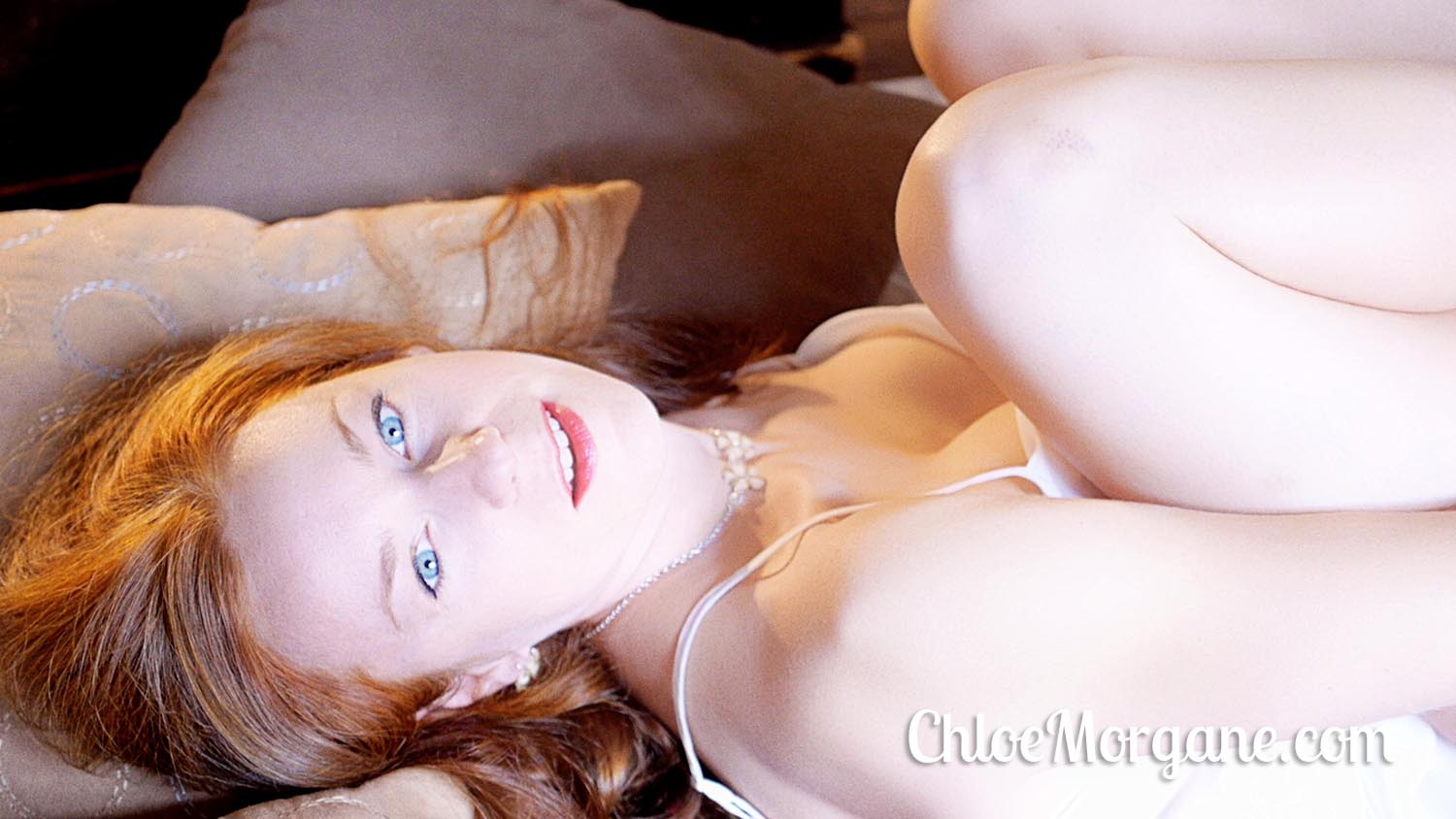 I'm comfortably lying on my back with my legs up, and wearing a simple white translucent nightie. My hands wander on my body, and their soft caress on my skin are giving me naughty ideas. I knew from the start that I wanted to play with my body, but my imagination hadn't showed me exactly what my I really wanted. That's why I had the perfect toy for any occasion ready beside me.
When I grab the toy, it's as if it was guided straight to my asshole. I did a little stop to rub it on my pussy, but that was just to lubricate it. As I try to gently push it in, I realize it would glide in easier with a bit of saliva. I lick and suck on the toy and hurry to position it perfectly so it slips in my tight asshole.
I love the sensations, it grows my arousal to another level. I can't even resist touching my pussy. Wanting more and more pleasure from anal play, I also put a finger in my asshole along with the toy. I can feel it gently stretch, and the sensation is enough to set me off to a strong and amazing orgasm.
If you'd like to support my work, you can signup and start watching all my videos and photos right away!