Generous Cleavage & Lovely Butt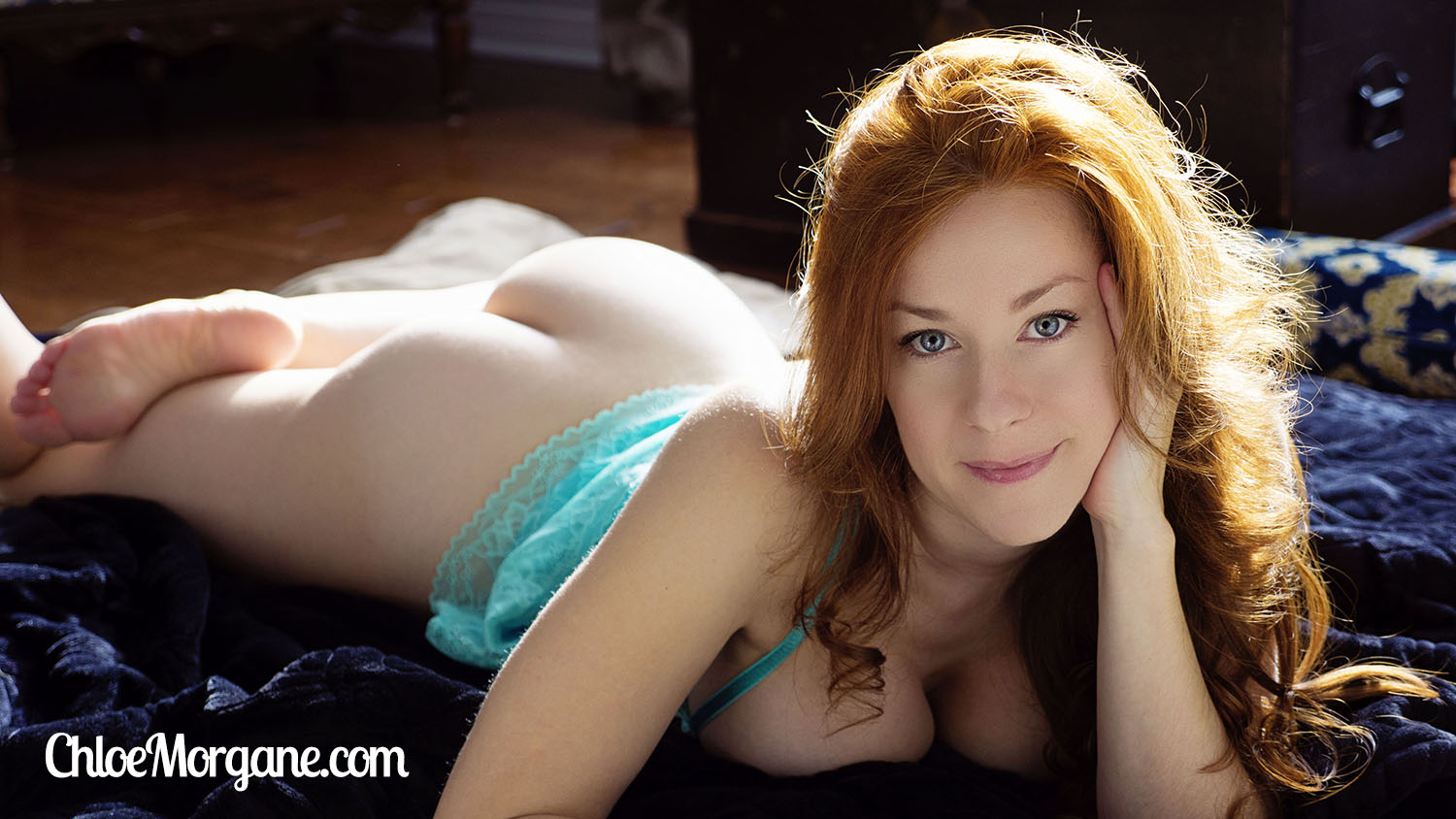 As I know you love delicate lingerie, I'm wearing my beautiful turquoise nighty for you. It has fine lace that reveals my generous cleavage. I'm happy to take one boob out, and pinch my nipple just to tease you. I feel so playful and start to make all kind of silly faces... They say happiness is contagious, and I want to share mine with you!
If you'd like to support my work, you can signup and start watching all my videos and photos right away!