Anal in Fishnet with a realistic Dildo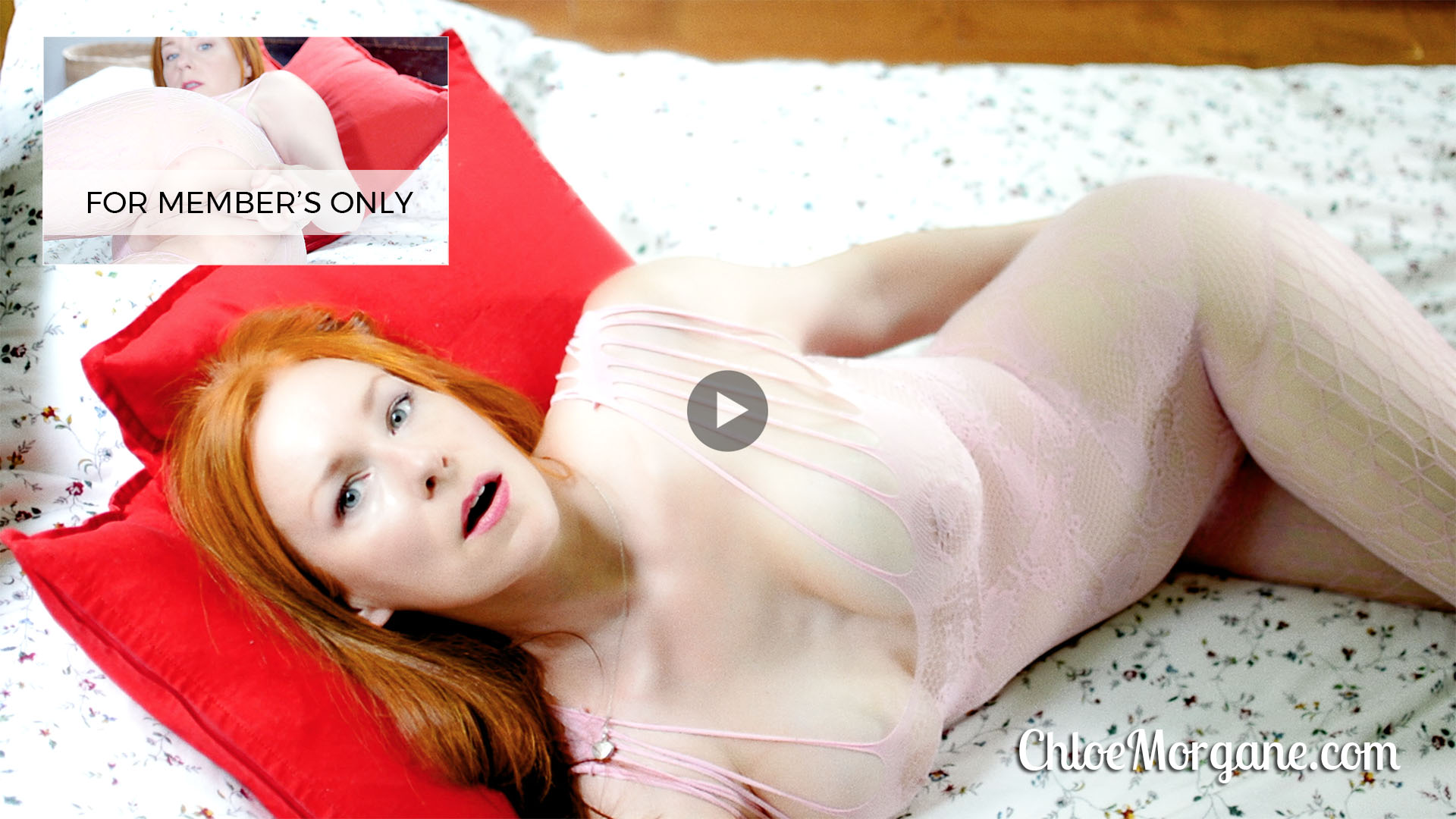 It's summer, and I love to spend some time outside. The down side of this is I get eaten by mosquitos... Like everywhere. Those naughty bugs, they even bite my butt!
I hope the bites won't disturb you from enjoying this beautiful, explicit anal video. It was quite good for me, the dildo stretching my ass just enough so that the pain and pleasure got perfect. So perfect I had a powerful orgasm.
If you'd like to support my work, you can signup and start watching all my videos and photos right away!