Sweet Redhead in Black Lace Bodysuit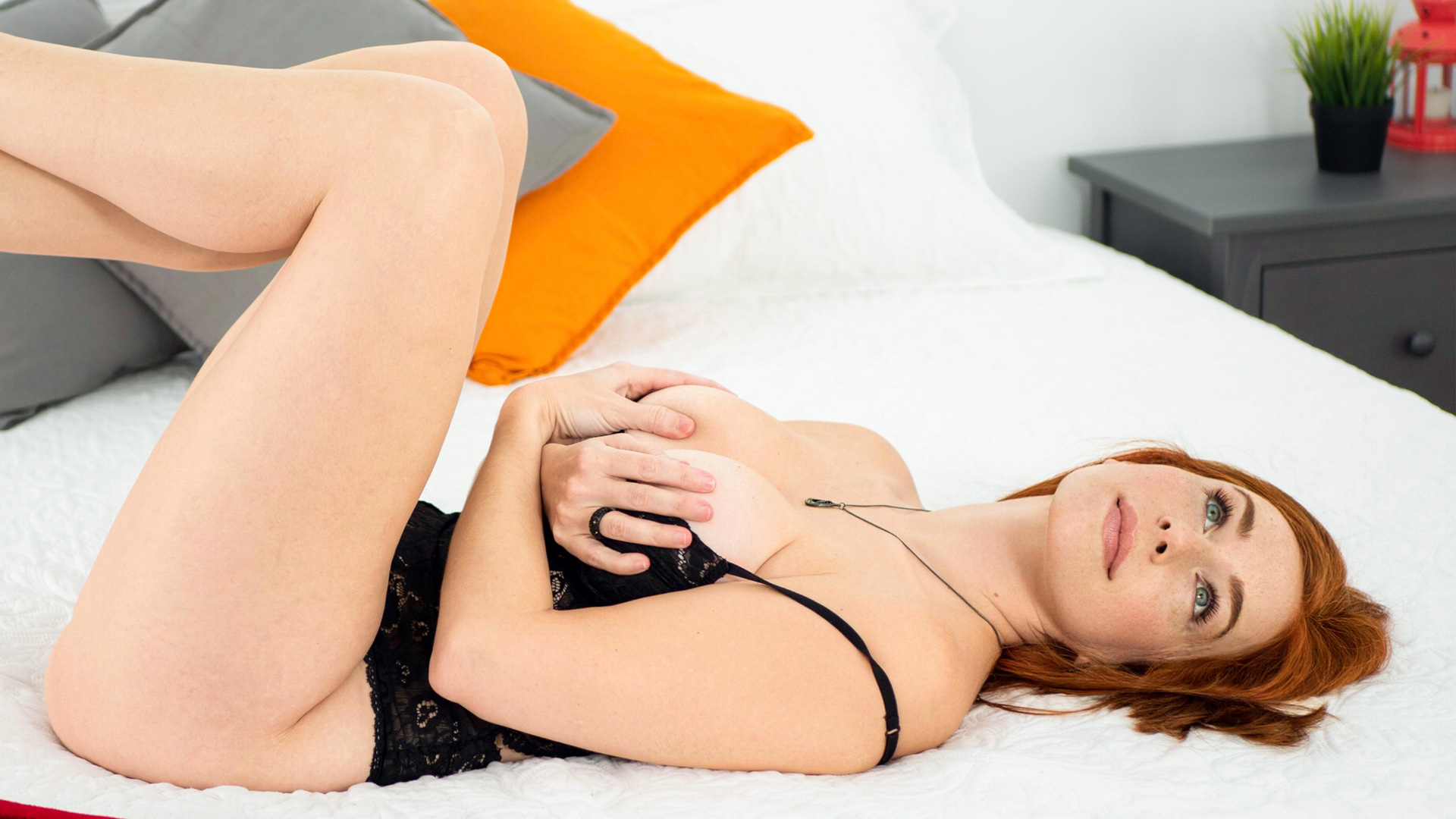 I'm lying in bed wearing a black lace bodysuit and I feel sexy as hell. My red hair is splayed out on the bed and I know that my body is looking its best. I can't wait for my partner to come home and see me like this. I know he'll be instantly turned on and we'll have a night of passion that we'll never forget.
If you'd like to support my work, you can signup and start watching all my videos and photos right away!