I Love Sucking Your Big Beautiful Cock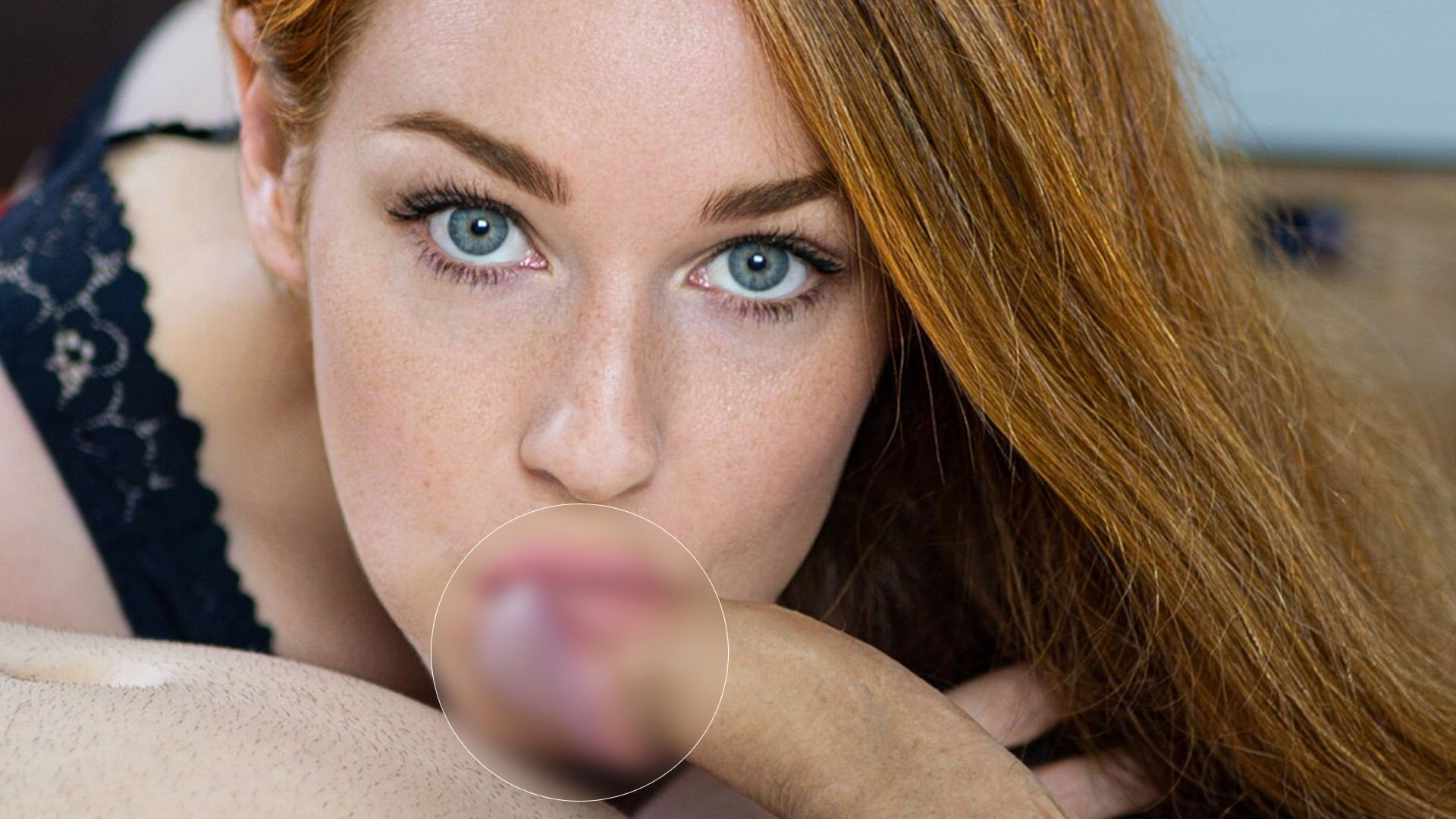 I love the way your big, beautiful cock feels in my mouth. Every time I take it in, I can feel my whole body tingling with pleasure. I love the way you moan when I suck you just the way you like it. It turns me on so much to know that I'm making you feel good.
I want to lick and suck you again and again and again! I take you down deep and slow, making sure you enjoy every moment. I then come up to tease the tip of your cock with my tongue, making sure you're begging for more. I know that you love all the different sensations I can create in a blowjob, so I make sure to tease, tantalize and please you with different parts of my mouth. I want you to feel pleasure like never before, so you can always count on me to give you the best blowjob ever.
My tongue flicks your tip while I stroke you with my soft hands, sending shivers of pleasure through your body. You can't help but moan in pleasure as I continue teasing and pleasing you, until you finally reach your climax. I work my hands around your cock in little circles while I suck on your cock head, making sure you enjoy every second. I love sucking your big beautiful cock so much.
If you'd like to support my work, you can signup and start watching all my videos and photos right away!