Sixty Seconds Long Orgasm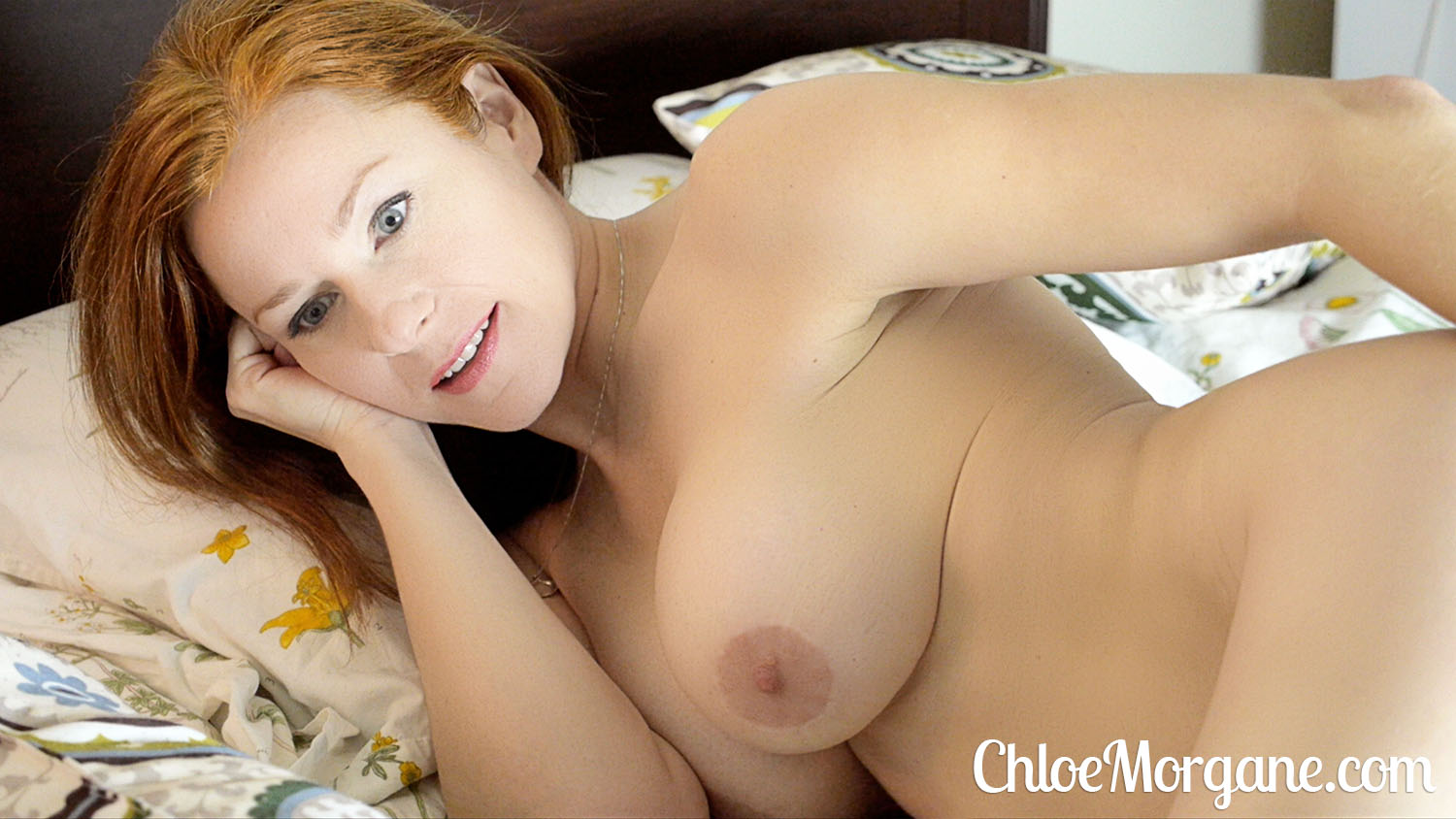 I'm lying on my side and that gives you a perfect view on my butt. When I lift my leg, it reveals my pretty pussy. I play with it and open up the lips so you get a glimpse of its pink wetness. I want you to see my ass and my cute little pussy all at the same time. I'm a little shy with my hands on my pussy, and you could see my face was red from being so horny. I'm really horny, I want to play with myself and a dildo. I like to tease you so you'd enjoy my play and be even more turned on. When I move my fingers down on my pussy, I rub my clit as I get wet and grab my dildo. I slowly push it in and start to fuck my pussy with it. I can see that your cock is getting hard already.
I'm so horny and play with breast and pussy. I feel so good right now. When I take my hand off my pussy, I grab my boobs and start massaging them. I squeeze my tits and rub my nipples in front of you. I get more wet and move my hips, spreading my legs for you to see. I feel the orgasm coming so I push a little harder and faster. The dildo is so comfortable to play with and it gets me so wet. I'm starting to orgasm, and it seems to last forever... I've never had an orgasm last so long before, imagine a one minute orgasm!
If you'd like to support my work, you can signup and start watching all my videos and photos right away!