Green Lace Lingerie for your Redhead Goddess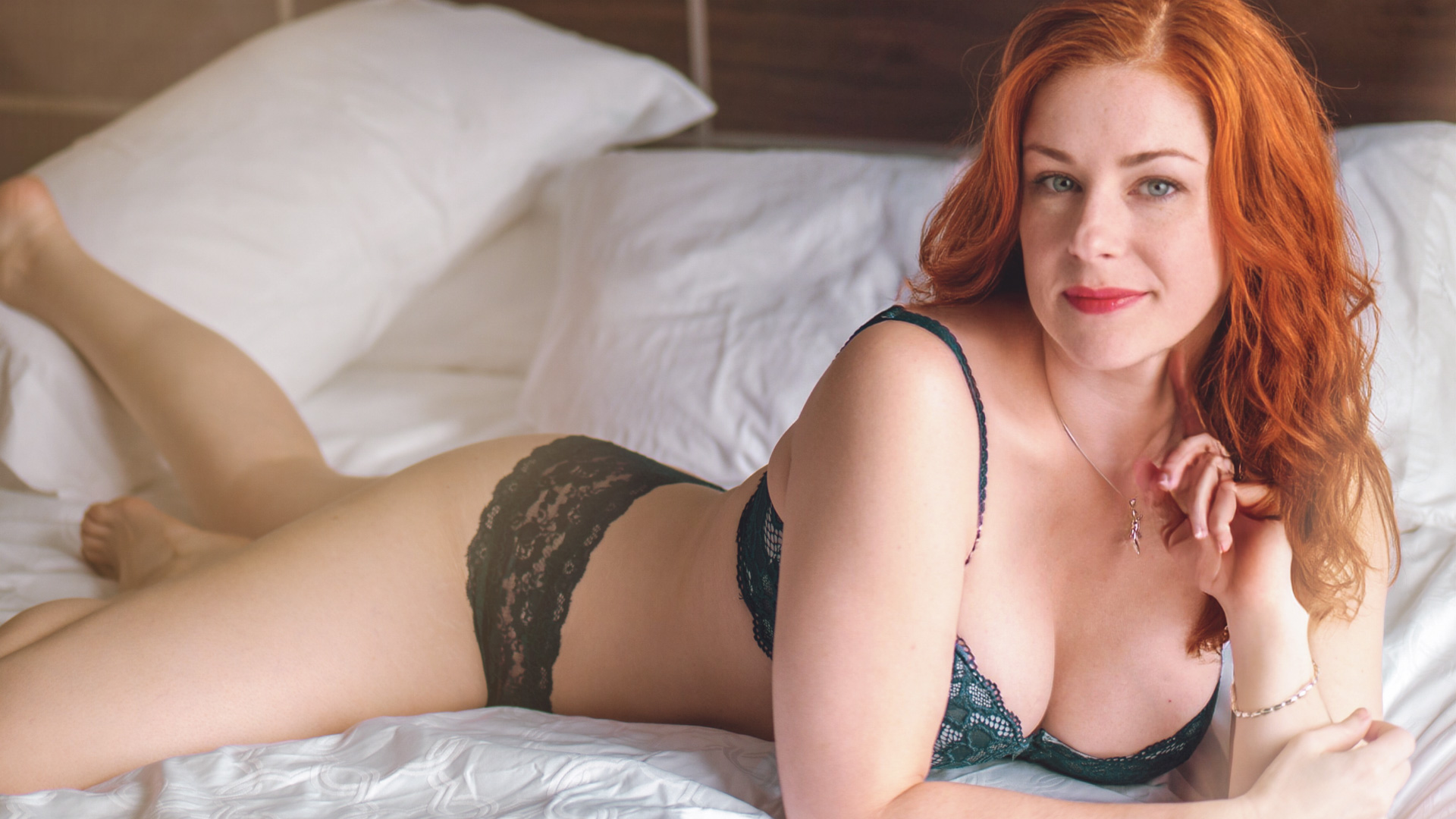 I am your goddess, the one you've been dreaming about. I have the perfect body for you, with big breasts and a tight ass. I know what you want, and I'm here to give it to you. I want to make all your dreams come true. Just let me know what you desire and I will make it happen. You can have me any way you want, and I promise to always give you what you need. I am your perfect match, so let me show you what I can do.
I can't wait to see the look on your face when you come home and see me in this sexy green lingerie! I know you'll want to ravish me right away because can't resist my charms and you'll be begging to take me right here, right now. I want you to take me hard and make me feel alive. I need you to touch me and fill me with your warmth. I'm really looking forward to seeing you again, and I can't wait to take you between my legs.
If you'd like to support my work, you can signup and start watching all my videos and photos right away!