Couple Having Awesome Sex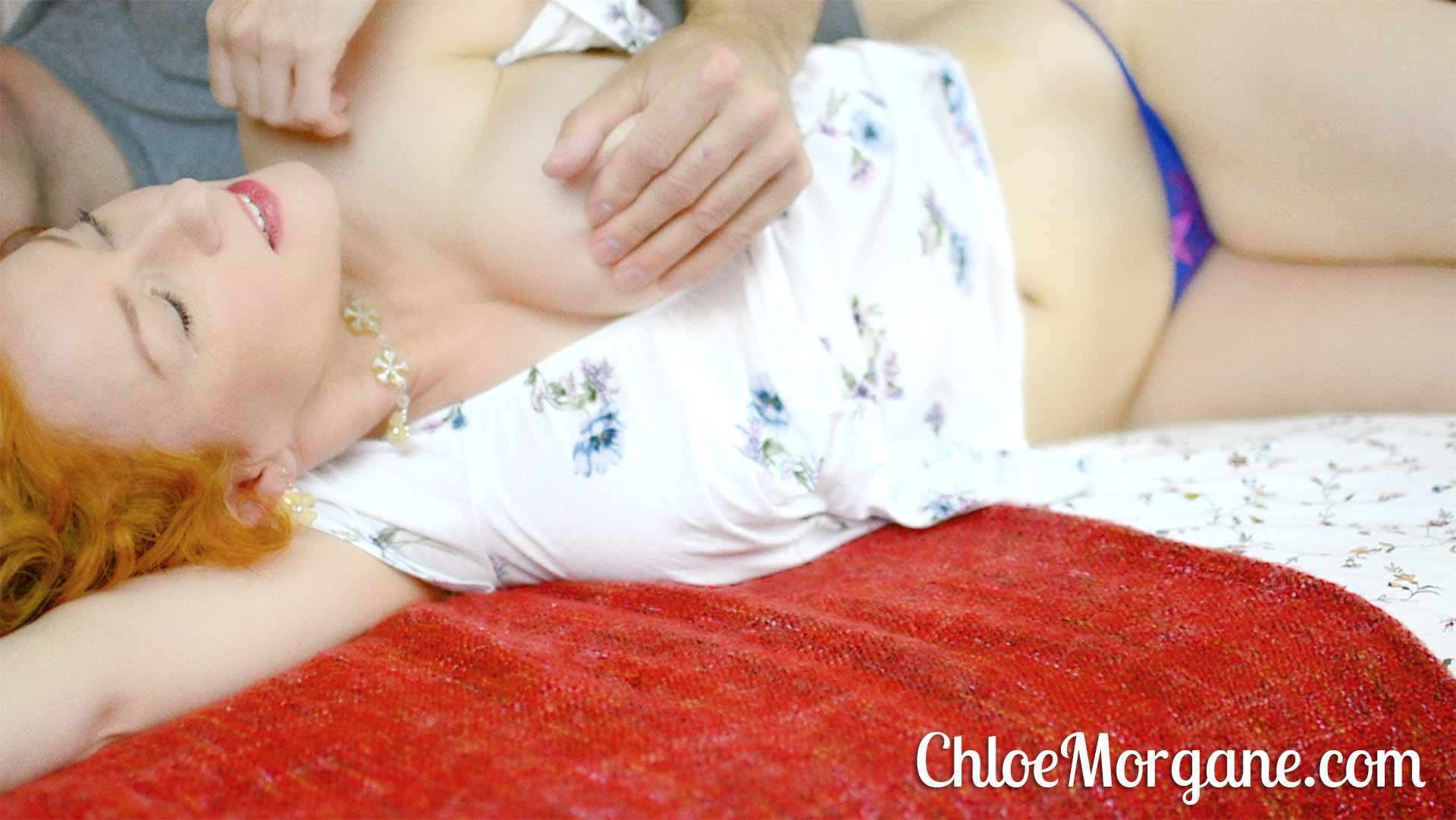 Sometimes, a cuddling time can end up in the most awesome and unexpected sex.This is one of those magical moments that I will cherish forever. It started with a cozy movie night in the bedroom with my partner, wrapped up in a soft blanket. The room was filled with warmth.
As we cuddled closely, our bodies intertwined, a feeling of desire and horniness washed over me. It was as if the world outside ceased to exist, and it was just the two of us in our own little bubble of love. We laughed, we whispered naughty things, and we shared secrets that we had never shared before.
But then, in the midst of our cuddling bliss, I just wanted to feel your cock inside my pussy. Our cozy night turned into a spontaneous hot sex adventure. With a burst of naughtiness and excitement, we fucked like never before on the soft blanket. We transformed into hot lovers longing for each other's body.
Lying down on the blanket, surrounded by pillows, we indulged in the delicious art of love making. You filled my pussy with your hard and beautiful dick and we playfully teased one another.
The longing for the touch of another person's body and the deep bond forged through intimacy create a profound physical connection. As my legs open even more to you, inviting you to cum and spill your cream inside my pussy, our bodies warm up and we both get even closer to orgasm. I take in every inch of your cock as you thrust deep inside me and you feel my body move in rhythm with yours.
Time seemed to stand still as we basked in the warmth of our love and the excitement of our bodies. You cum hard inside my wet pussy and I feel your seed fill my belly , coating me in your cum.
In the end, our cuddling time turned into an unforgettable naughty adventure, reminding us of the importance of embracing spontaneity and making the most of every precious moment together. It was a night of love, sex, and pure orgasm that will forever hold a special place in my heart.
If you'd like to support my work, you can signup and start watching all my videos and photos right away!