Want to See my Juicy Pussy and my Big, Bouncy Tits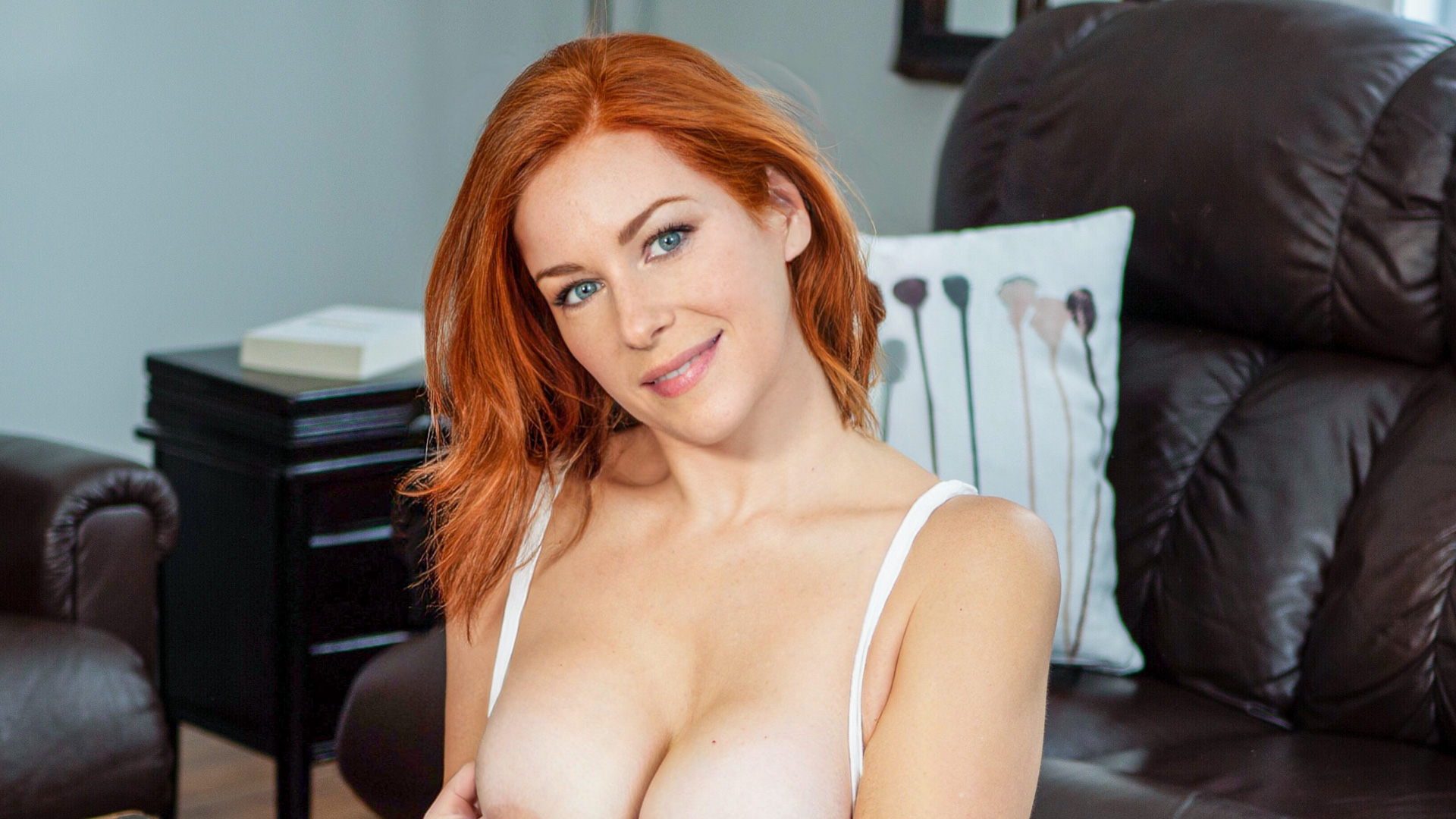 I know my red hair always gets you going, so I decide to tease you a little. I know you can't resist my fiery locks, so I might as well give you a little taste. I know you'd love to run your fingers through my silky hair, but what you'd really want to see is my juicy pussy and my big, bouncy tits. I'm playing with my boobs before I show them to you, enjoying the sensation of squishing and massaging them. When I see you can't take my teasing anymore, I can't help but want to comfort you in any way I can. So I pull my camisole down and show you my beautiful breasts. I know it always takes your mind off of whatever is stressing you out.
To make it even better, I sit on the coffee table and spread my legs. Not too fast - I want you to desire the sight of my pretty pink pussy. I know you can see it through the delicate white lace. You can see the desire in my eyes, the way my body aches for you. I want you to touch me and taste me so much now. I crave your touch and your taste. I can't wait any longer. I slide my white lace panties on the side just enough to show you my pussy. I know you're getting hard for my pussy and I love to have that kind of power over you. I might let you touch me later, but for now I'm just going to enjoy watching you squirm and let that desire build inside me.
If you'd like to support my work, you can signup and start watching all my videos and photos right away!