Creampie Blowjob & Anal Play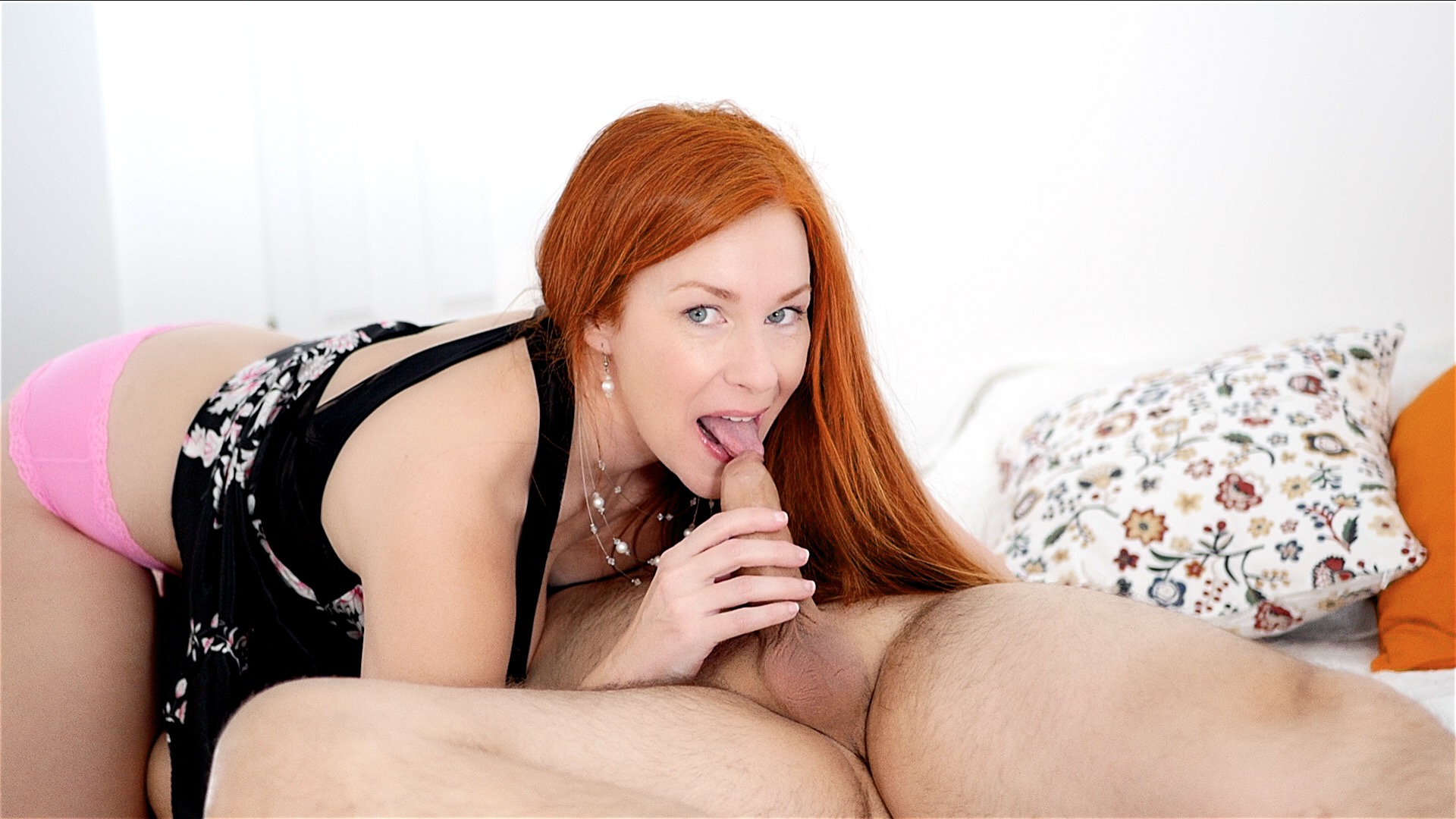 I'm in love with your cock, I'm kissing it all over. I want to feel it fill my mouth all the way deep in my throat. It's warm and soft and delicious! And when you give me your cream, it's just adding to my happiness...
If you'd like to support my work, you can signup and start watching all my videos and photos right away!