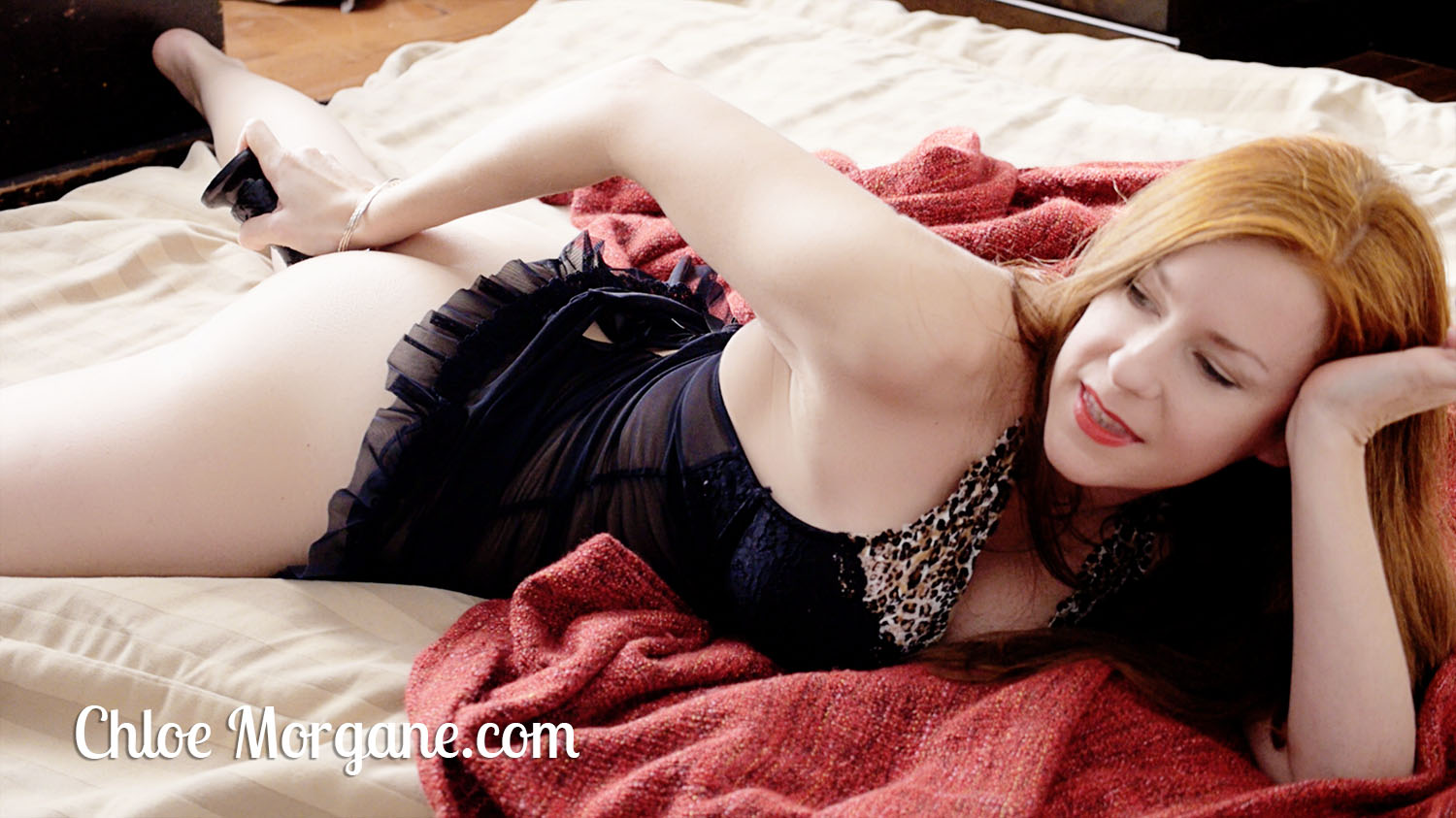 The pleasure I get from anal play is amazing. Sometimes I enjoy using only my fingers, other times, I like to use something bigger, something that resembles a big beautiful cock. This black dildo-- a favourite of mine, not because of the colour, but because of the shape -- is perfect for the task. Its narrow head gives me time to adjust to its larger shaft.
Anal pleasure with a big toy arouses me very much, the thought of having the dildo in my asshole drives me nuts. I love how it glides in and out easily, letting me thrust in my ass with intensity. I can even spread my butt cheek to let it go in and out more vigorously.
The mix of pain and pleasure is simply beyond this world. Because I control how fast, how deep, and how strong I push the dildo in my asshole, I quickly rise to a sublime orgasm. It always makes me smile, because anal play is such a taboo, I feel like I've been extremely naughty...
If you'd like to support my work, you can signup and start watching all my videos and photos right away!