You Know How to Please my Pussy and my Ass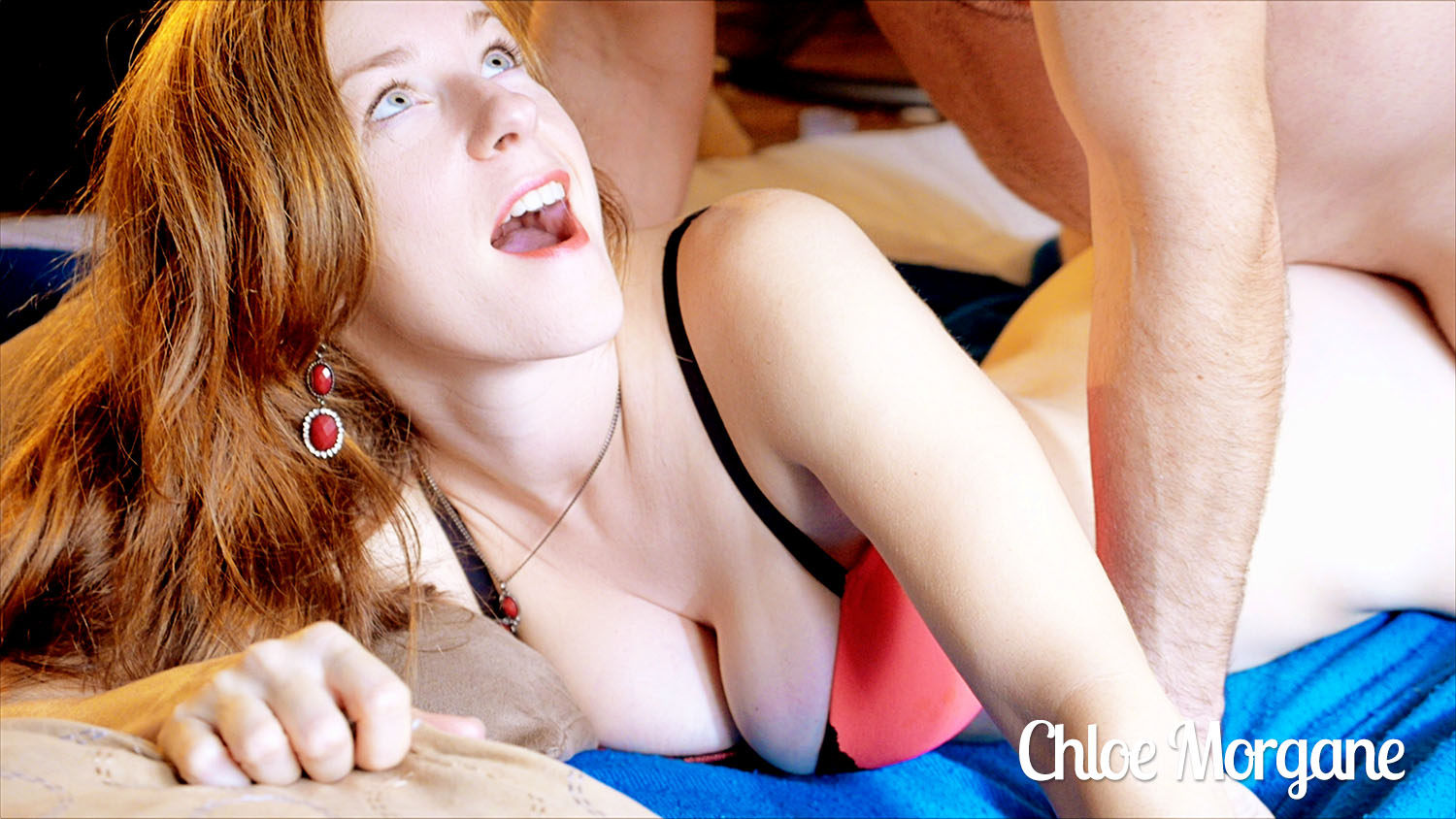 I am set to receive a massage. Your hands are soft, and glide over my body, leaving me shuddering in pleasure. The massage gel you use smells of delicious ylang ylang. You massage my buttocks and thighs but you also slide your hand between my buttocks.
You take off my thong. This way, you have access to my pussy and my ass to which you offer your sensual caresses. With all that, I'm excited and you are too. You decide to make love to me from behind in this rather pleasant position.
You feel good in my pussy, you get quite excited and speed up the pace. To calm your ardor, you put yourself in front of me so that I suck you while you continue to rub my pussy and asshole. I am feverish, near orgasm.
I feel that you want to fuck my ass me and I give you permission to do so. Your cock slides right into my asshole and what I sense is exhilarating. Together, we come, our powerful orgasms, our cries of love and passion mingling to compose a symphony of pure pleasure.
If you'd like to support my work, you can signup and start watching all my videos and photos right away!