Sensual Blowjob and Creampie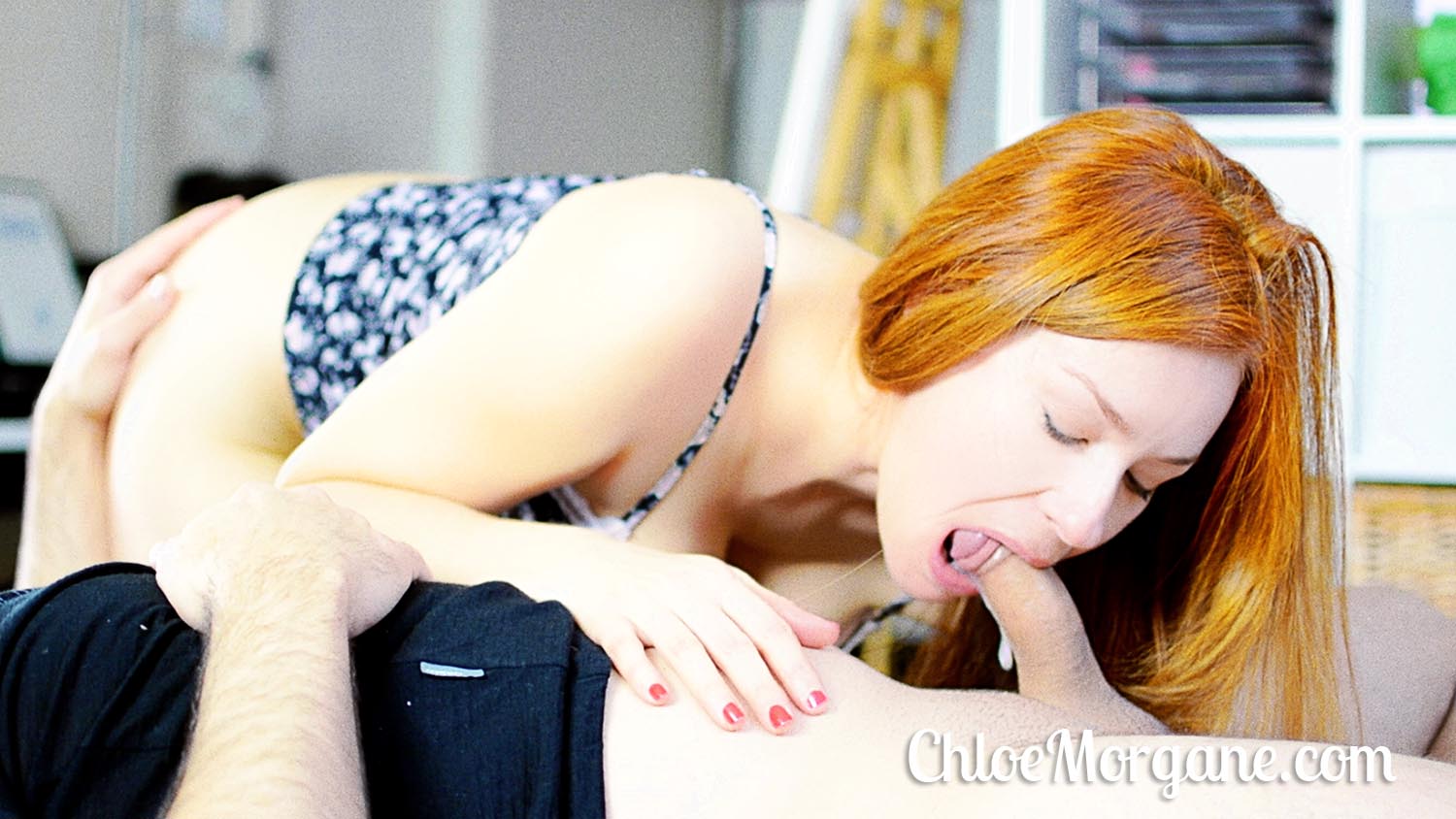 Teasing your cock while you still have your underwear on is one of my favourite ways to start a sensual blowjob. It's so erotic to take in every bit about the way your cock swells as a response to my kisses. I get impatient tho, and because I want to feel you in my mouth, I quickly remove your boxers. My anticipation always meets my expectation. Your beautiful cock is there, ready for me to suck on it with love and tenderness.
Your hand is drifts from my back to my butt cheeks. You caress my soft skin, slide your fingers along my pussy, and enjoy a little sneak peak under my lingerie to play with my clitoris. With your cock in my mouth, I simply moan to let you know you're pleasing me. To help you access my pussy even better, I remove my shorts. You lick your fingers and slide two of them in my pussy. I give back by licking, kissing, and sliding my lips down to the base of your shaft.
To make this blowjob even more sultry, you take your finger up to my asshole and slide it in. It both drives us wild with desire. When I'm on all fours, it gets hard on my arms, so you give me a little break. It gives me the perfect reasons to give attention to you soft balls. As you approach ecstasy, you push another finger in my asshole. Finally, the moment has come when I dive in, and you inundate my mouth with your delicious cum. I love hearing you moan loud and clear!
If you'd like to support my work, you can signup and start watching all my videos and photos right away!