Anal With Your Big Cock is so Hot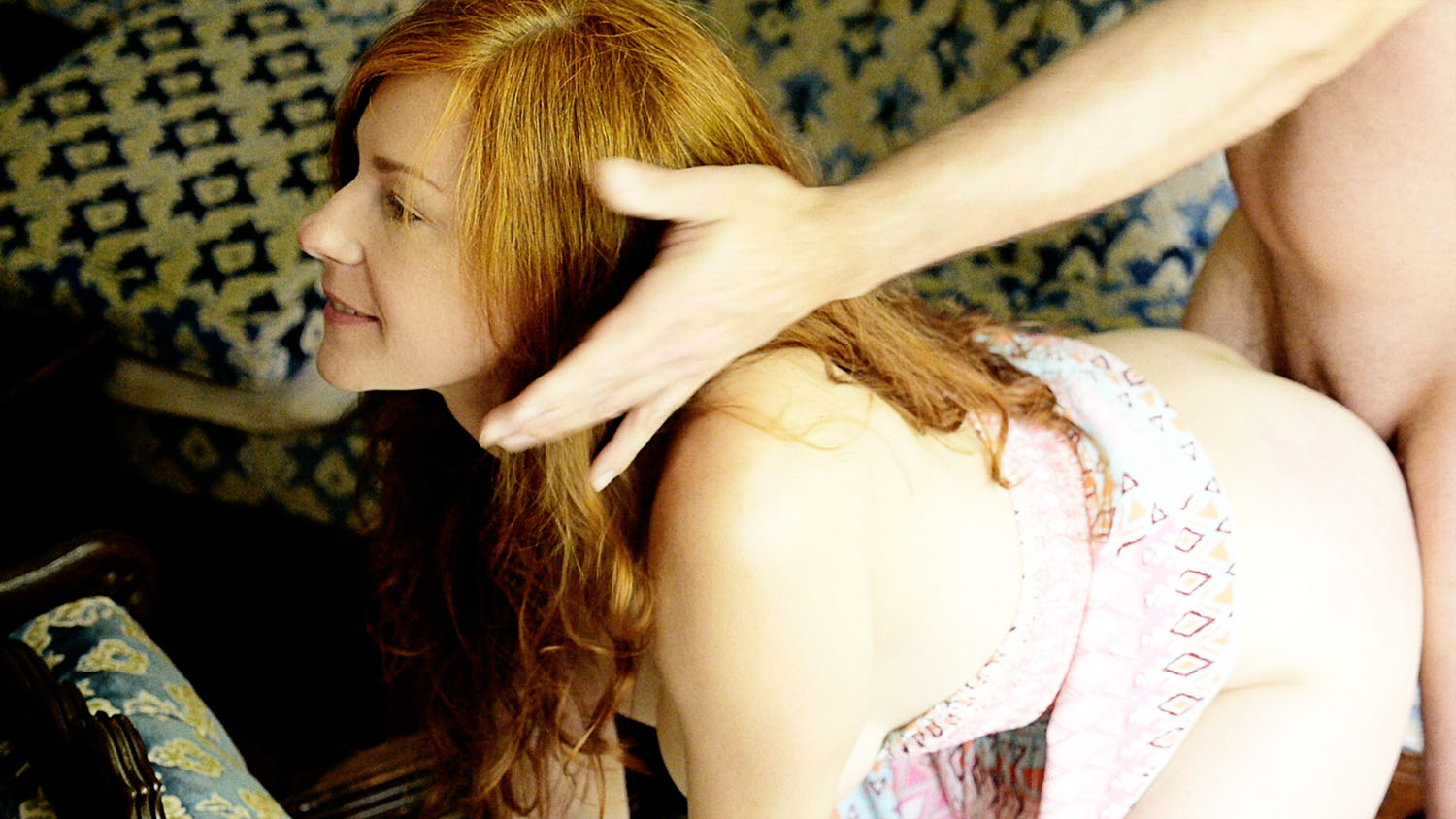 Anal sex is awesome and I can cum really hard while taking your huge cock inside my tight asshole. It just feels so hot and I am loving how hard you pound my tight asshole. You love anal sex so much that you just can't stop fucking my tight ass. This is so hot, you want more, right? You want to make me cum so hard.
You still continue to pound my tight asshole even if you sense that it hurts. My moans are different when you fuck my ass a little too hard and it hurts. You want to continue fucking my tight ass because I'm a horny little girl and that's making you really hard. You want to cum inside my tight asshole so you go deeper and faster. It seems the more I moan the faster you go until you explode inside my ass.
If you'd like to support my work, you can signup and start watching all my videos and photos right away!